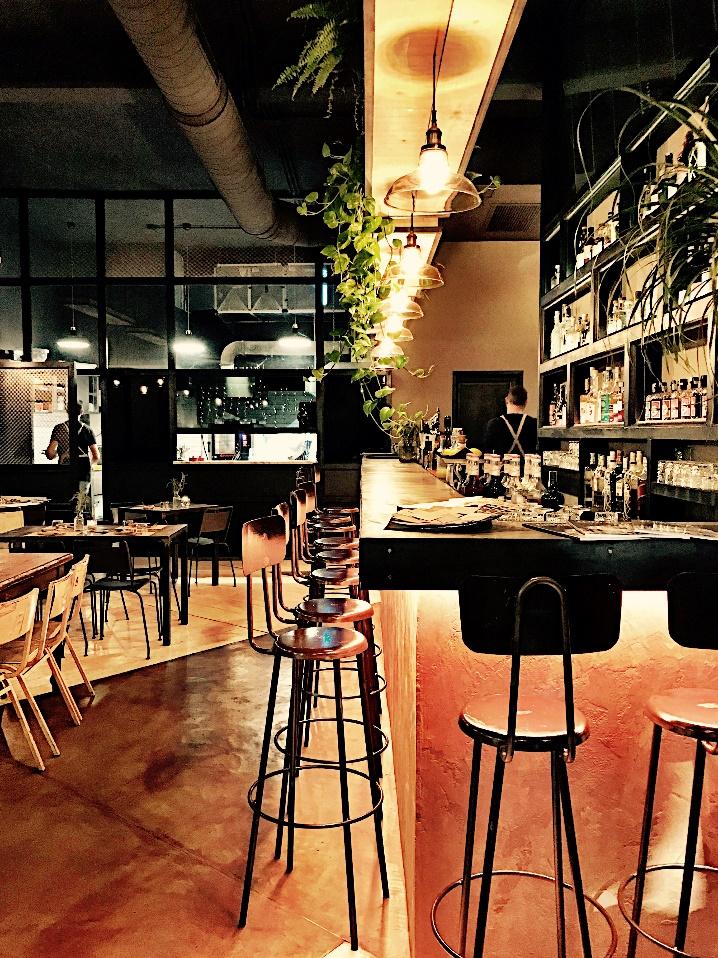 Located in the hearth of Florence, Targato FI is at once a stage for the chef, an all-day restaurant, a cocktail bar and a lifestyle inspiration for customers.
The client is a very eclectic and creative individual, owner of the most successful live music bar in Florence and keen to repeat the same success into the food market.
The thrilling challenge has been the creation of a space with an international charm mixed to a strong Italian lifestyle.
The outcome is a refined industrial background for people and objects. The richness of the interior is achieved through a series of black wooden frames mutuated from London traditional shop windows, metal meshes, alternation of various flooring pattern, high level hanging vegetation, wall textures and the meticulous study of the light.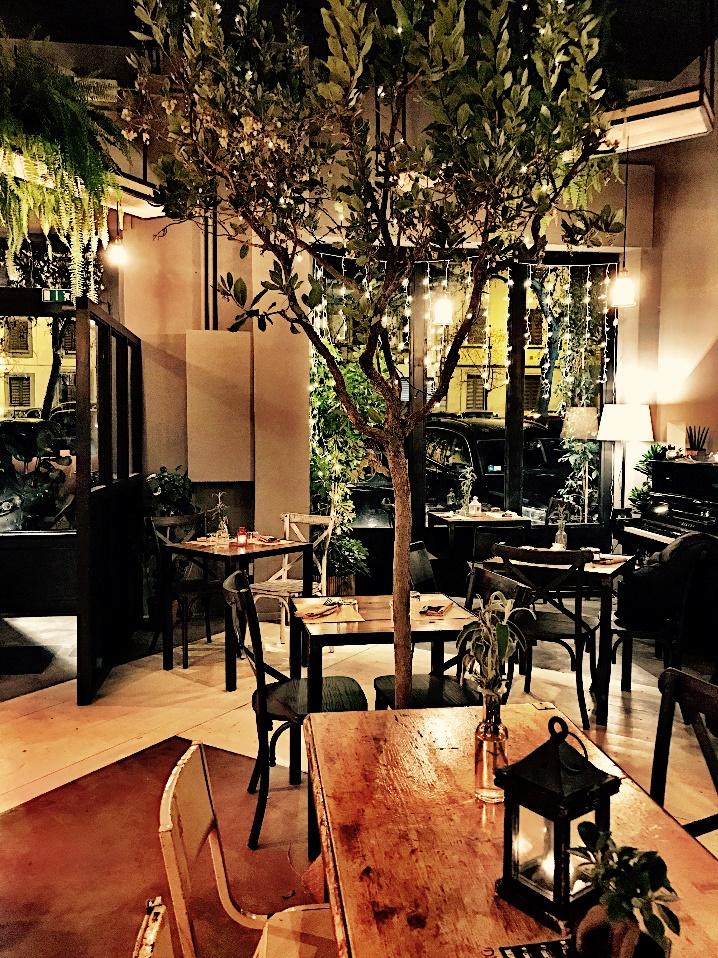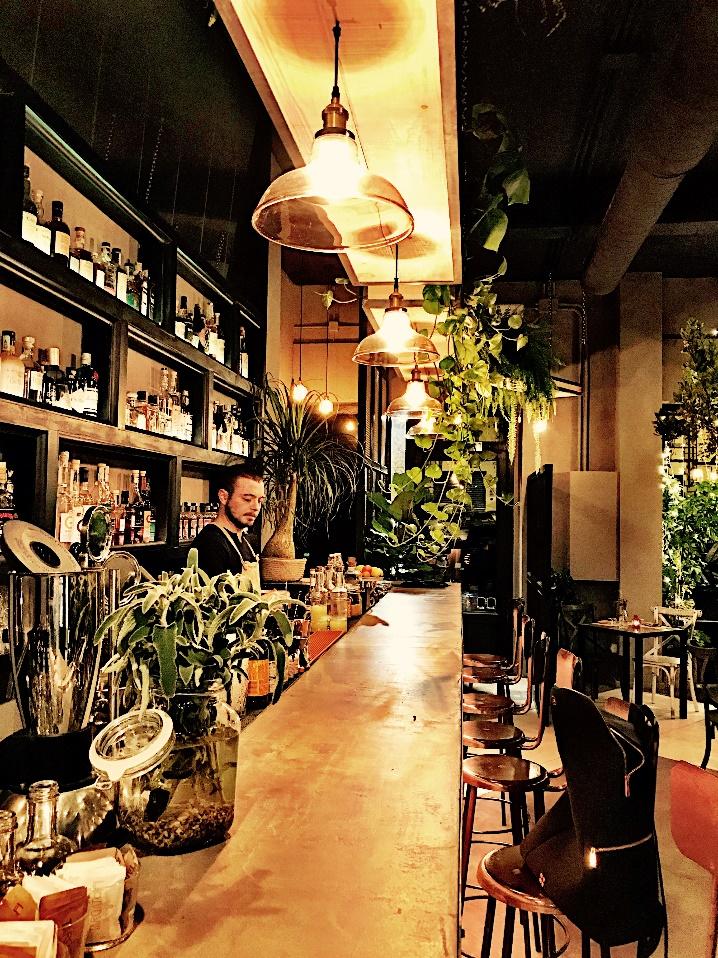 At the heart of the design are the open kitchen and the long concrete bar counter that create a direct relationship between the customer, the chef and the bar tender. Through an accurate and stylish design Targato FI generates the glamorous lifestyle that people want to be part of and want to come back to.