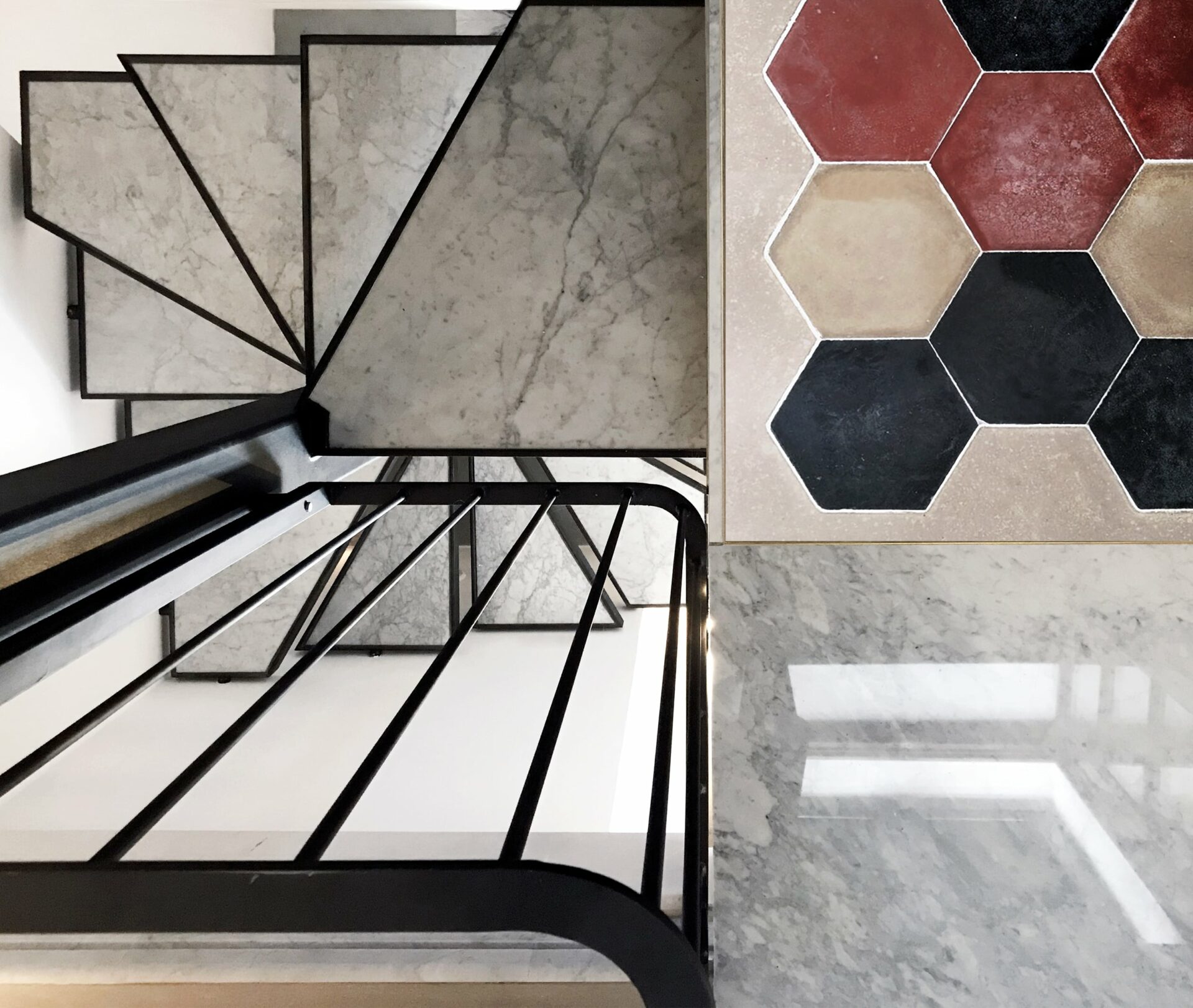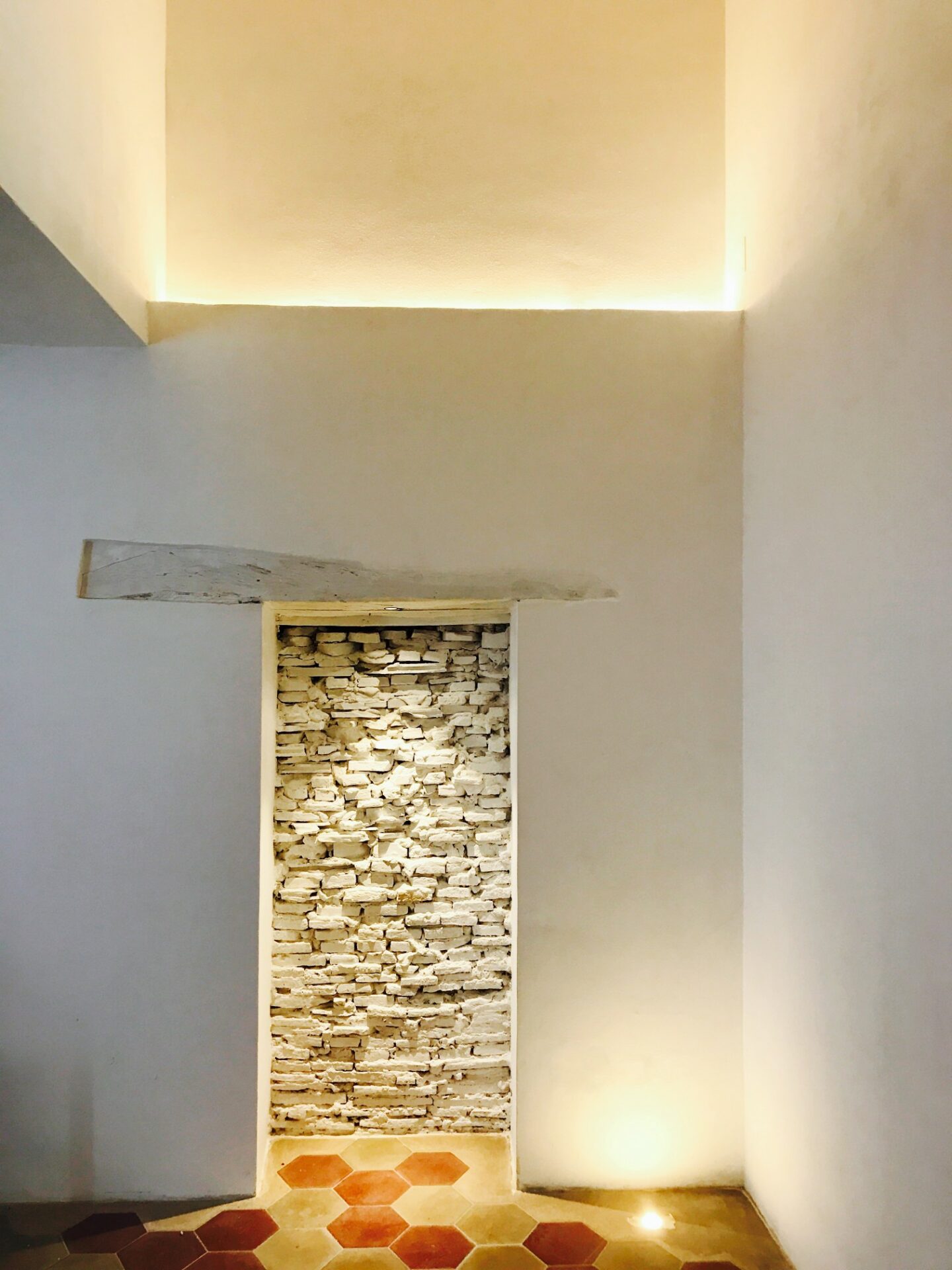 Versilia is synonymous of Italian summer lifestyle and Granny's House is the typical seaside colonial villa of the area.
Within a beautiful park the architectural listed building was erected in the early 1700 and it is formed by a central part and two symmetrical pitched roof wings.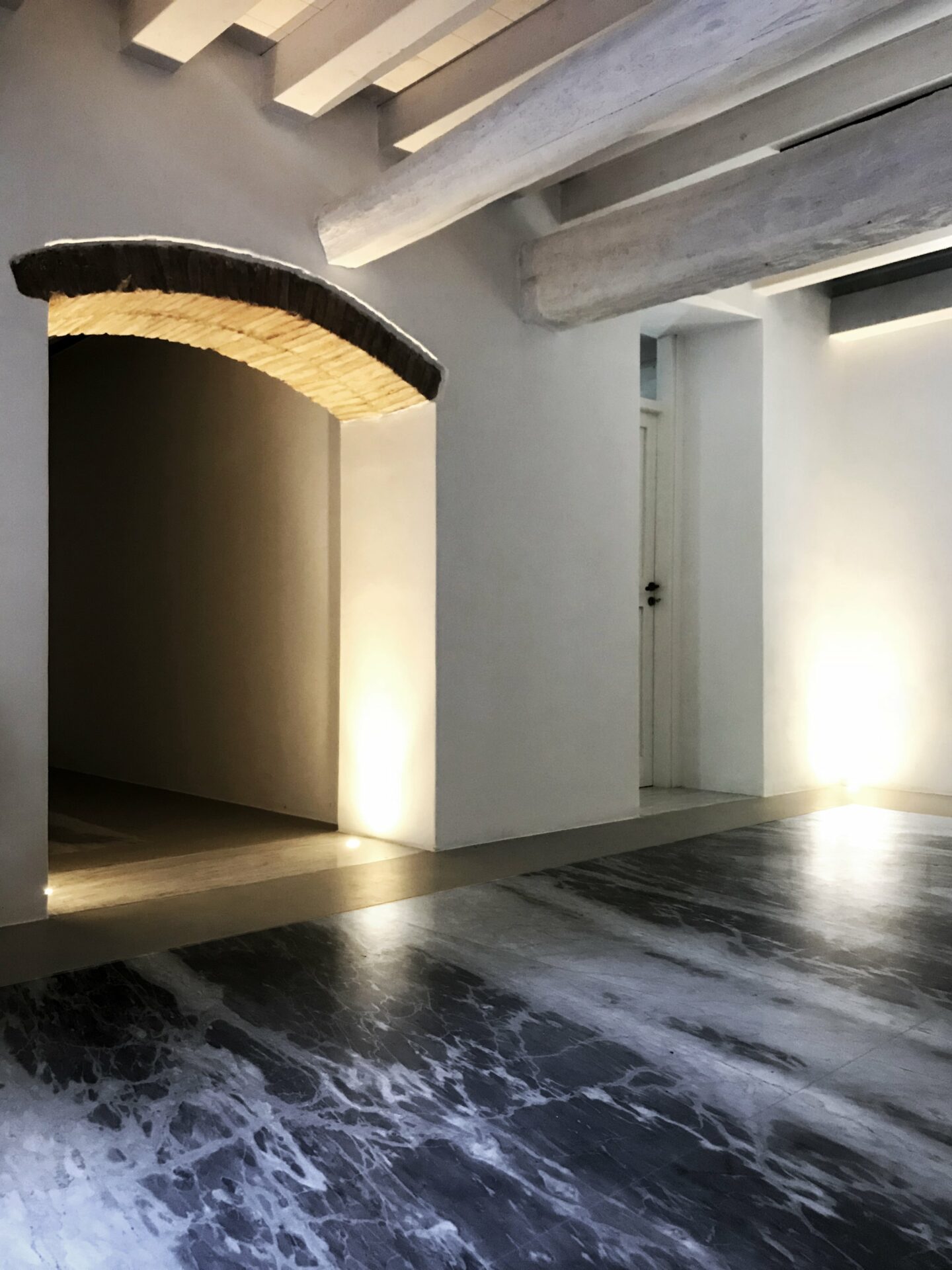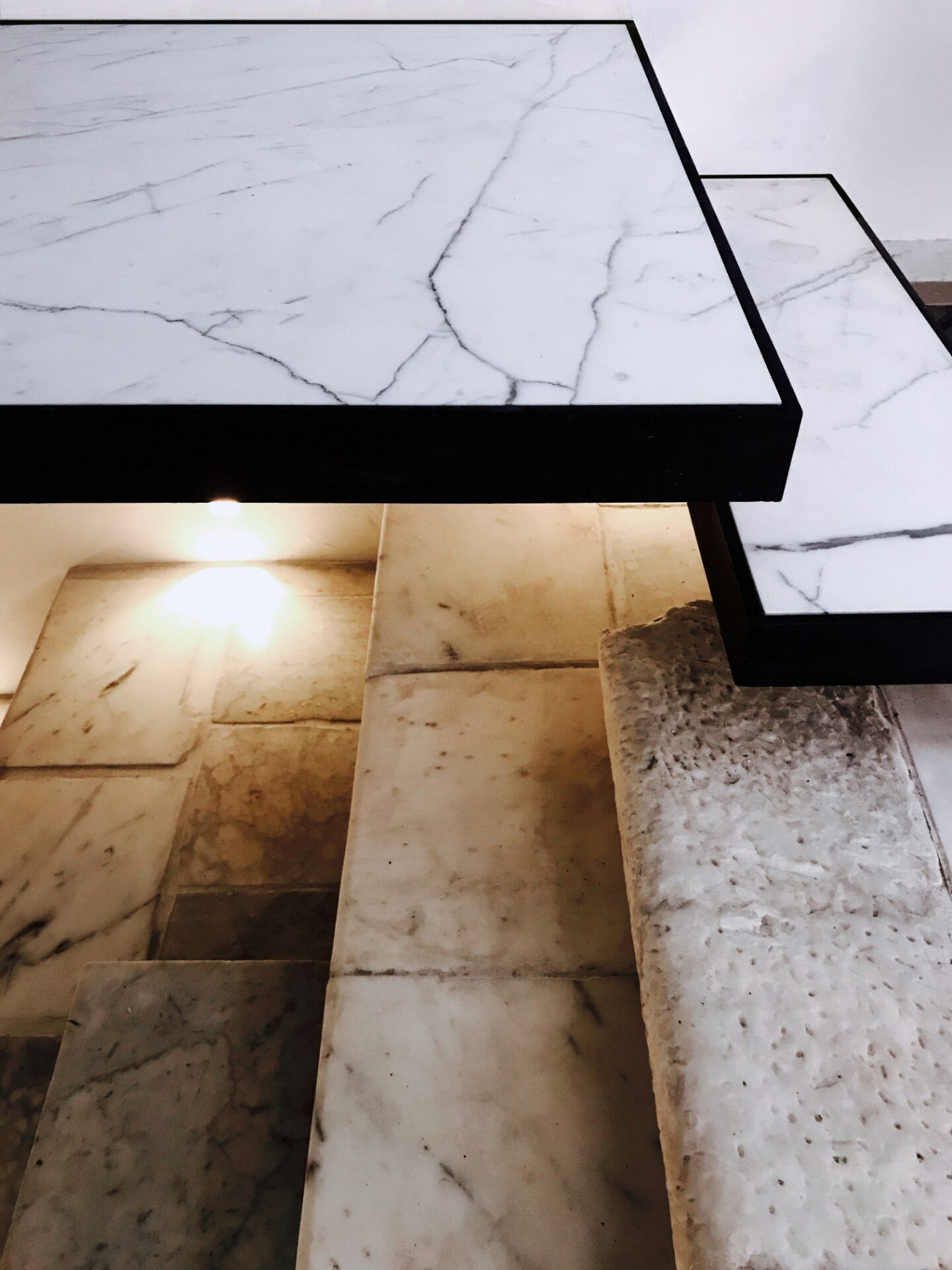 An accurate restoration has been planned through the study of every and each detail. Design and implementation were carried out on the basis of a comprehensive survey and archival research, improving the amenity of the property according to modern standards and lifestyle.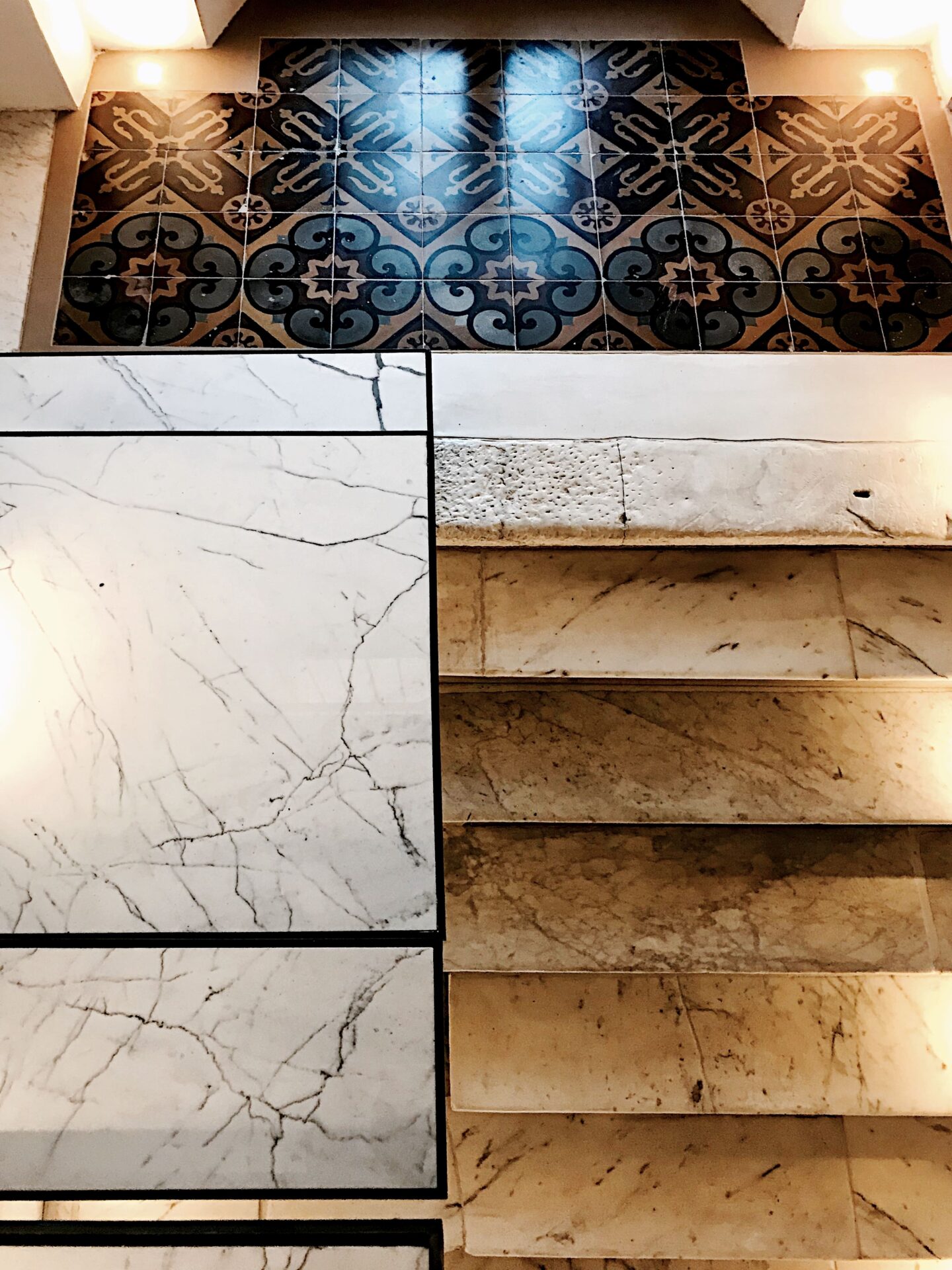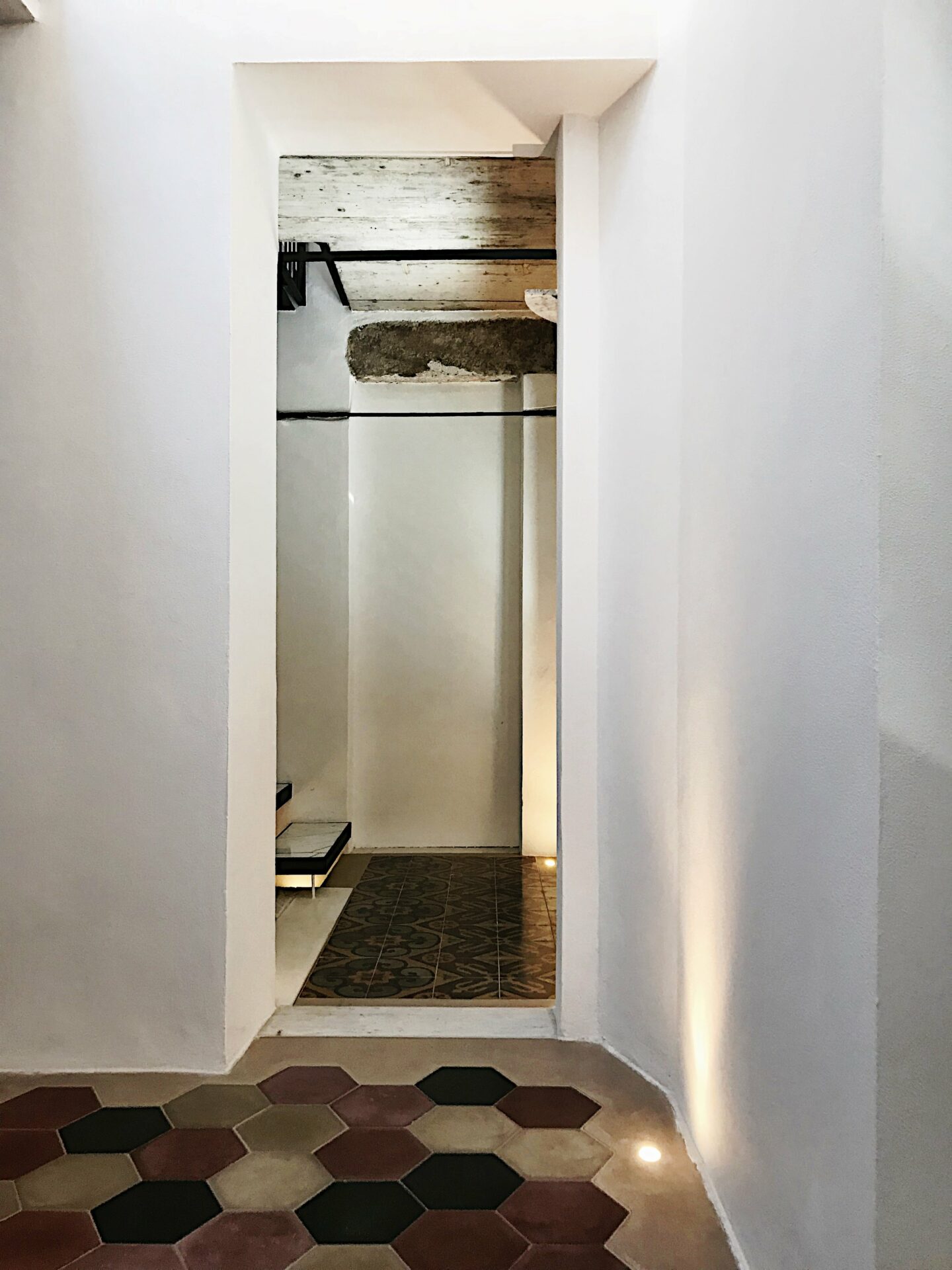 The study of the natural and artificial light is very similar to a stage design project as materials, textures and patterns act together like in dramatic "show". Essential importance was set in the selection of materials and in the creation of details in order to reflect the refined lifestyle of Granny's House.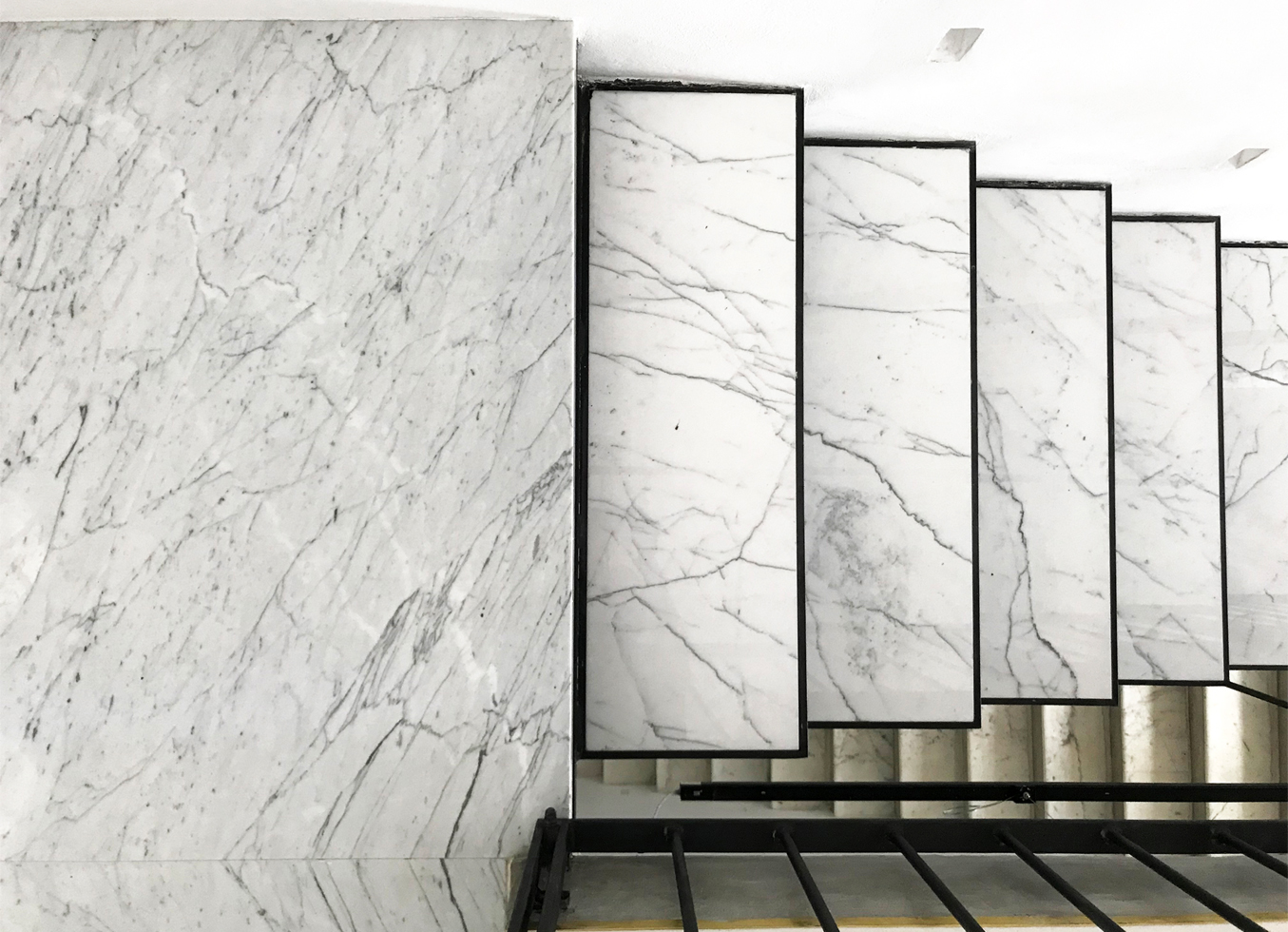 The white external surfaces of Granny's House create a strong contrast with the rich textures and patterns of the interior. Due to proximity of the famous Carrara marble quarries full size marble slabs has been introduced while self levelling compound has been used to complete the floor and create marble/tiles "rugs".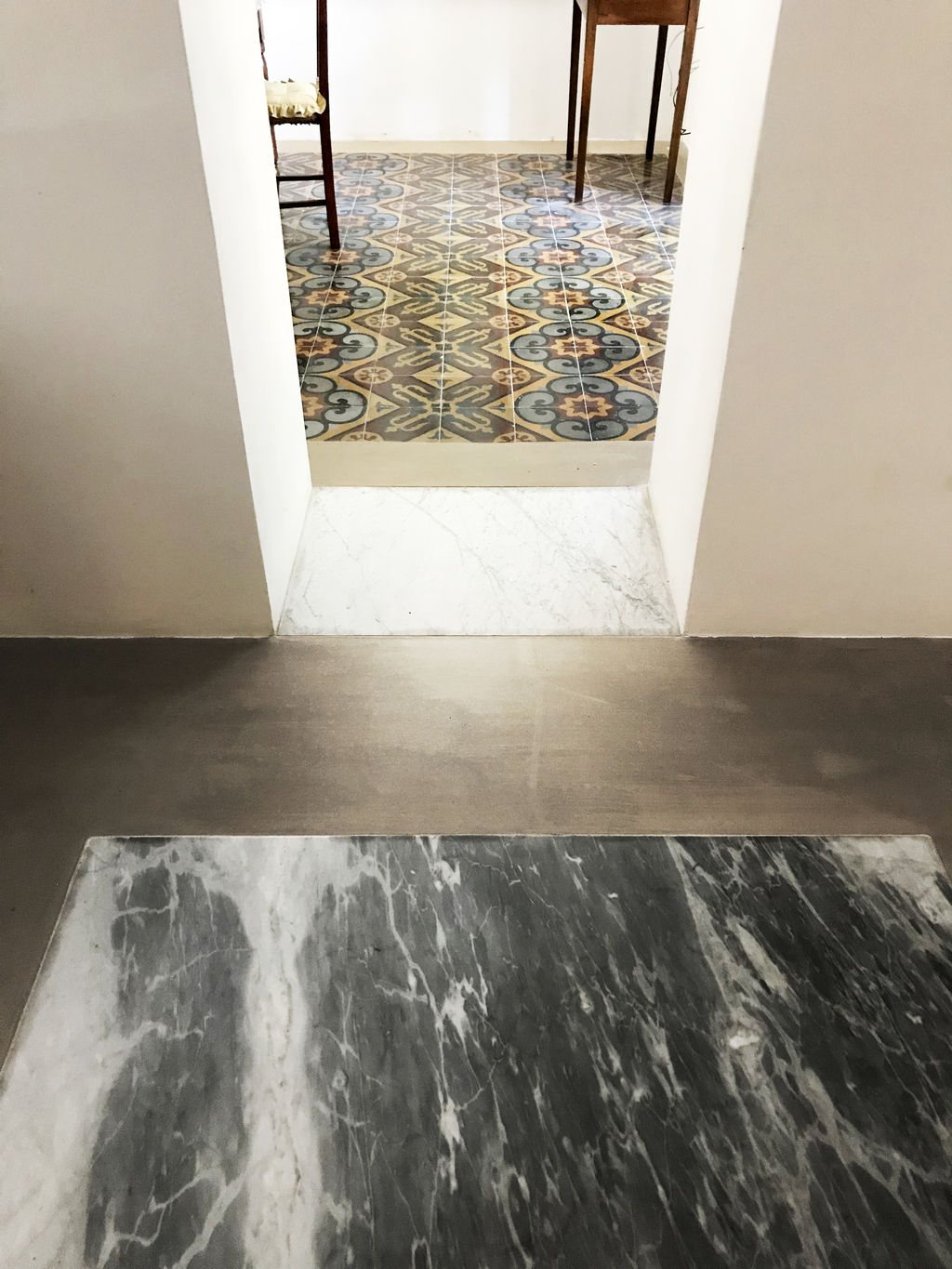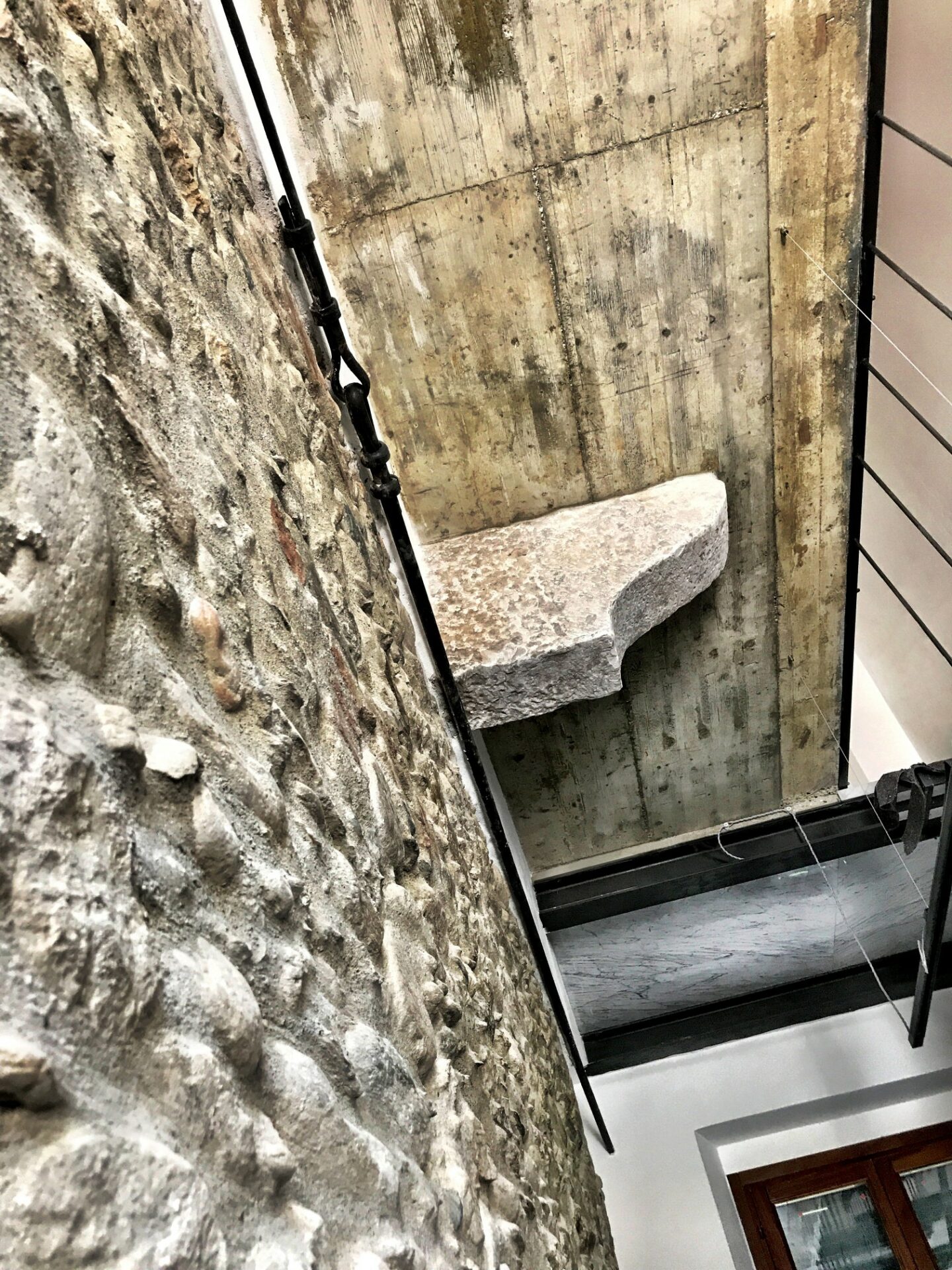 The centrepiece of the historic interior is the original marble staircase whose handcrafted restoration was undertaken by a local marble workshop before being repositioned on site. A brand new floating marble staircase works as a continuation of the old one and creates a nearly seamless continuity between old and new.